About Watchtime.quest
Who's behind this?
Lucas aka chelucas on the internet.
In short:
Chief Editor at Watchtime.quest & EmailTech.co.
Videos & Websites Creator.
Growth Marketing at Matchmade.tv
Former Growth Marketing at Home.ht & Airbnb.
Longer version:
​French man living in Berlin, Germany since 2013. The best idea I had so far.
Part-time creator
Been a creator for a while now. As a kid, not too much during my studies but the need came back when I started to work.
I already listed some of my projects in the inception article but here is a more complete list:
Etsy shop for physical product
Shopify for print on demand and physical products
🕹️Youtube channel for gaming
Animated emoji maker
Content websites
Online courses
Affiliate website
Fiverr Gigs
Lifestyle videos like the one below
Projects in details
This exact website you are currently on. I want to perfect my writing skills and this is my favorite topic. So let's make some magic and see where it goes.
🤩Etsy shop for physical product
I wanted to make one pin for my friends, turns out this is really costly if you make a few. So I figured that if a few of us wanted it, more people could be interested.
Indeed it worked!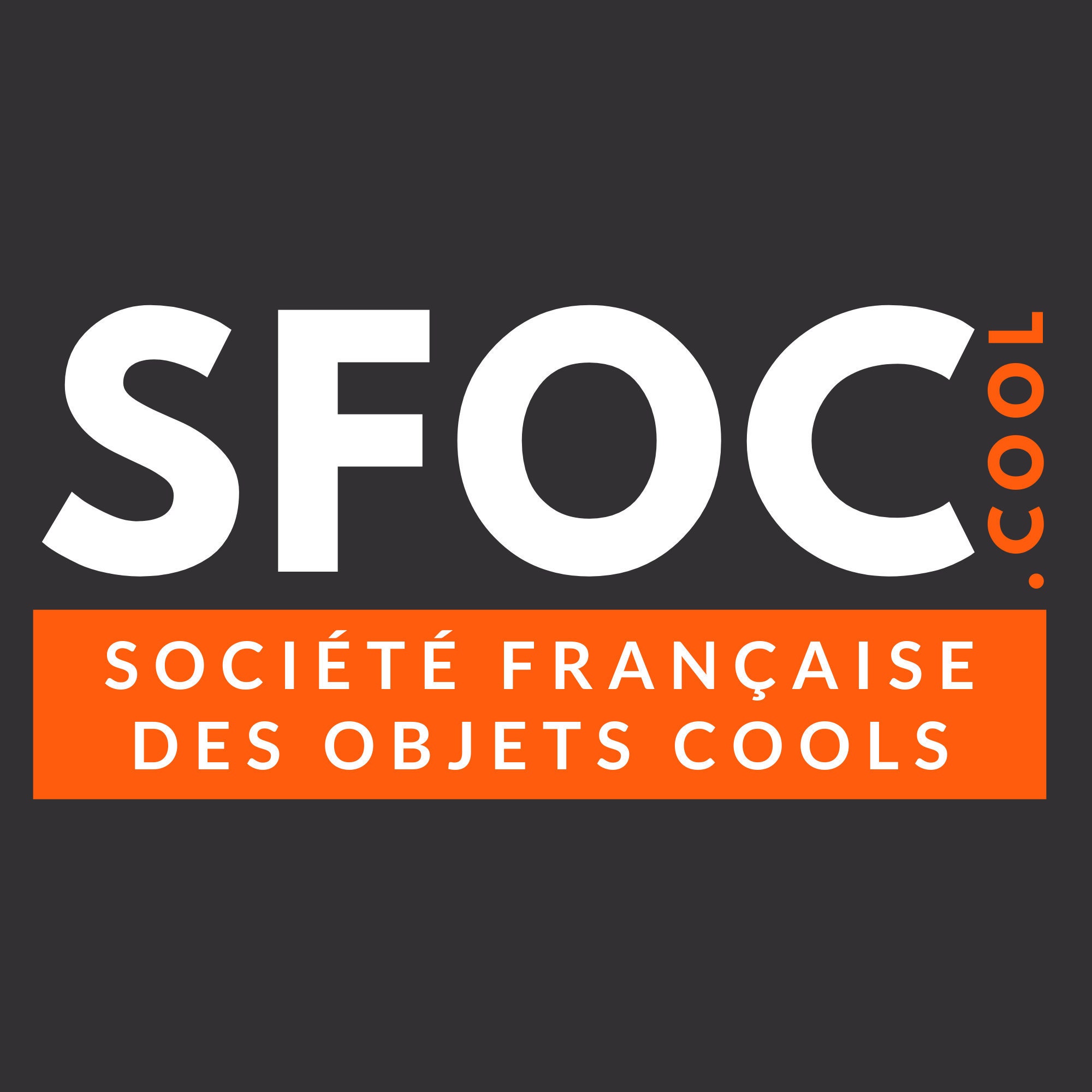 Shopify for Print on demand and physical products
🤑 Content website
I started to learn Email Marketing 2013 and joined Airbnb as an email marketing specialist in 2014 (you can read about my work back then in this interview with ReallyGoodEmails.com). Since then I have perfected my craft and decided to create a website around the topic.
50K Subscribers at peak, 7M views. Countless hours of fun work for not so much return. Learned a ton though.
Online course teacher: Email Marketing
Animated emoji maker
💭Lifestyle videos like the one below
Inactive channel that I started during a long trip in San Francisco.
💀 Dropshipping website
Had to try, was not satisfied, and had no success. I, unfortunately, gave more money to Facebook.
💀 Amazon affiliate website
Had to try, after hearing about it on a different podcast. Total failure. Paid for some content and keyword research. Didn't renew the domain after 2 years as the pages were not ranking and I was not interested in the project anymore.
Full-time growth marketer
To see full-time occupations over the years, you can check my LinkedIn.
---
Want to get in touch. Send me a message on Twitter @chelucas